About LanganBach Services
LanganBach Services is committed to continuing our legacy of excellence in customer service, supplier engagement and innovation. Leaders in the distribution of Diagnostic Kits and Reagent, Laboratory equipment and consumables to healthcare professionals in the Medical, Industry and Research & Development Sectors.




Technoclone

In vitro diagnostics specialising in Thrombosis and Cardio-vascular diseases.
Medimark Scientific:

Global manufacturer of human and animal health products.
Alifax

Italian company specializing in the development, production and distribution of clinical diagnostic instrumentation for laboratory automation.
Technical Service Consultants

Manufacturers of high-quality microbiology consumables for over 30 years.
Veda Lab

Devoted to the development, production and marketing of in vitro immunodiagnostic reagents
Kova International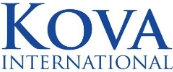 The Gold Standard for Urinalysis Quality, Accuracy & Safety.
Candor

Develops, produces and distributes premium solutions for immunoassays.
Socorex

Manufacturers of high precision instruments for all your liquid handling solutions.
Mascia Brunelli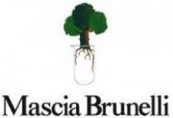 In-vitro diagnostics for microbiology, haematology, clinical chemistry, immunology and medical devices.
BIOTEZ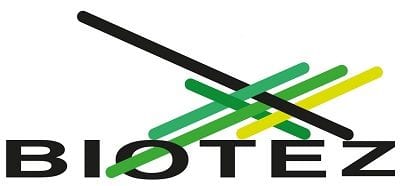 Focused on biotechnological research and products.
BIOGNOST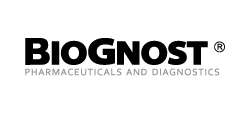 Leader in manufacturing immunohematologic and immunochromatographic in vitro diagnostic products.
LabRacks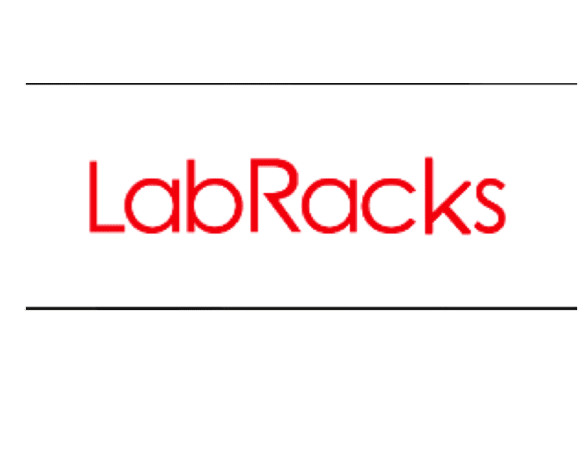 Specialists in designing bespoke laboratory racks.