About LanganBach Services
LanganBach Services is committed to continuing our legacy of excellence in customer service, supplier engagement and innovation. Leaders in the distribution of Diagnostic Kits and Reagent, Laboratory equipment and consumables to healthcare professionals in the Medical, Industry and Research & Development Sectors.

Diagnostic Kits
& Point Of Care



Biohit

Innovating for Health. Innovative products and services to promote research and early diagnosis.
Lorne

The one-stop solution for blood transfusion professionals.
Technoclone

In vitro diagnostics specialising in Thrombosis and Cardio-vascular diseases.
Medimark Scientific:

Global manufacturer of human and animal health products.
Technical Service Consultants

Manufacturers of high-quality microbiology consumables for over 30 years.
Kova International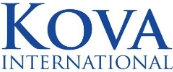 The Gold Standard for Urinalysis Quality, Accuracy & Safety.
Immundiagnostik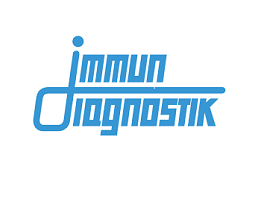 Specialists in the development and production of laboratory diagnostics.
Socorex

Manufacturers of high precision instruments for all your liquid handling solutions.
Mascia Brunelli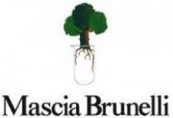 In-vitro diagnostics for microbiology, haematology, clinical chemistry, immunology and medical devices.