Exclusive distribution of Candor Bioscience GmbH products in Ireland.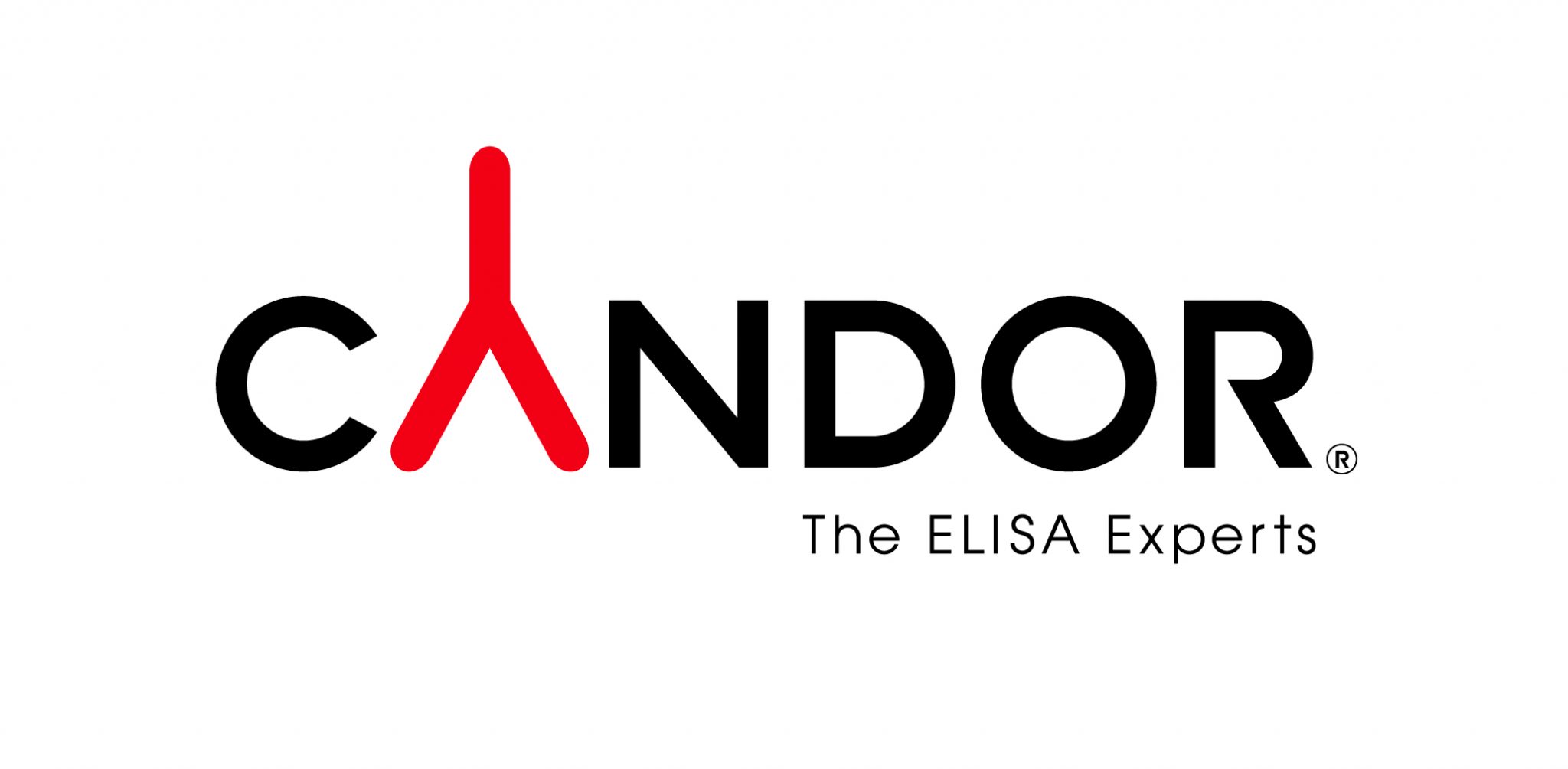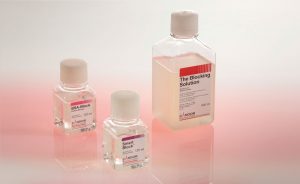 LanganBach Services now distributes Candor Biosciences premium solutions for immunoassays in Ireland.
Candor Biosciences is an internationally recognised company that develops, produces and distributes premium solutions for immunoassays with a portfolio comprising of Optimizers, Stabilisers, Blockers and Buffer Solutions that enhance reliability, sensitivity and reproducibility of immunoassays.