COVID-19 Coronavirus Update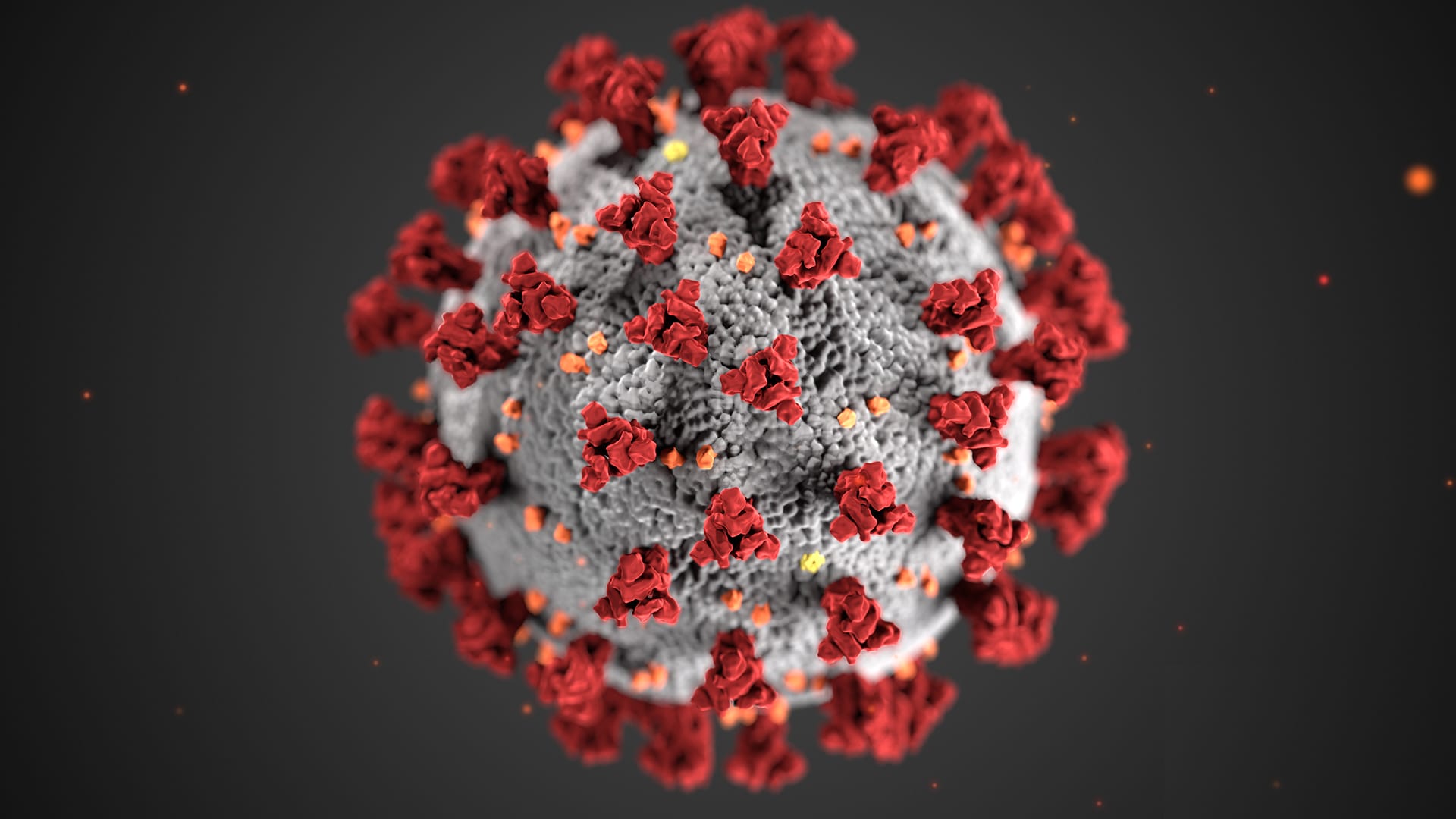 It is business as usual with our terrific team and we will continue to follow the advice being offered by the  WHO, Department of Health and Health Service Executive to protect our colleagues and customers.
Infection Control Products
We take our responsibility in supporting our customers very seriously and therefore are doing everything we can to meet demand during these unprecedented times. We are united with our suppliers in this effort. Our delivery times for infection control products may be longer than usual but rest assured we will do everything we can to get our products to you as quickly as possible.  Thank you for your patience and understanding during these difficult times. We wish you all good health.