LanganBach Services celebrates at Biomedica 2018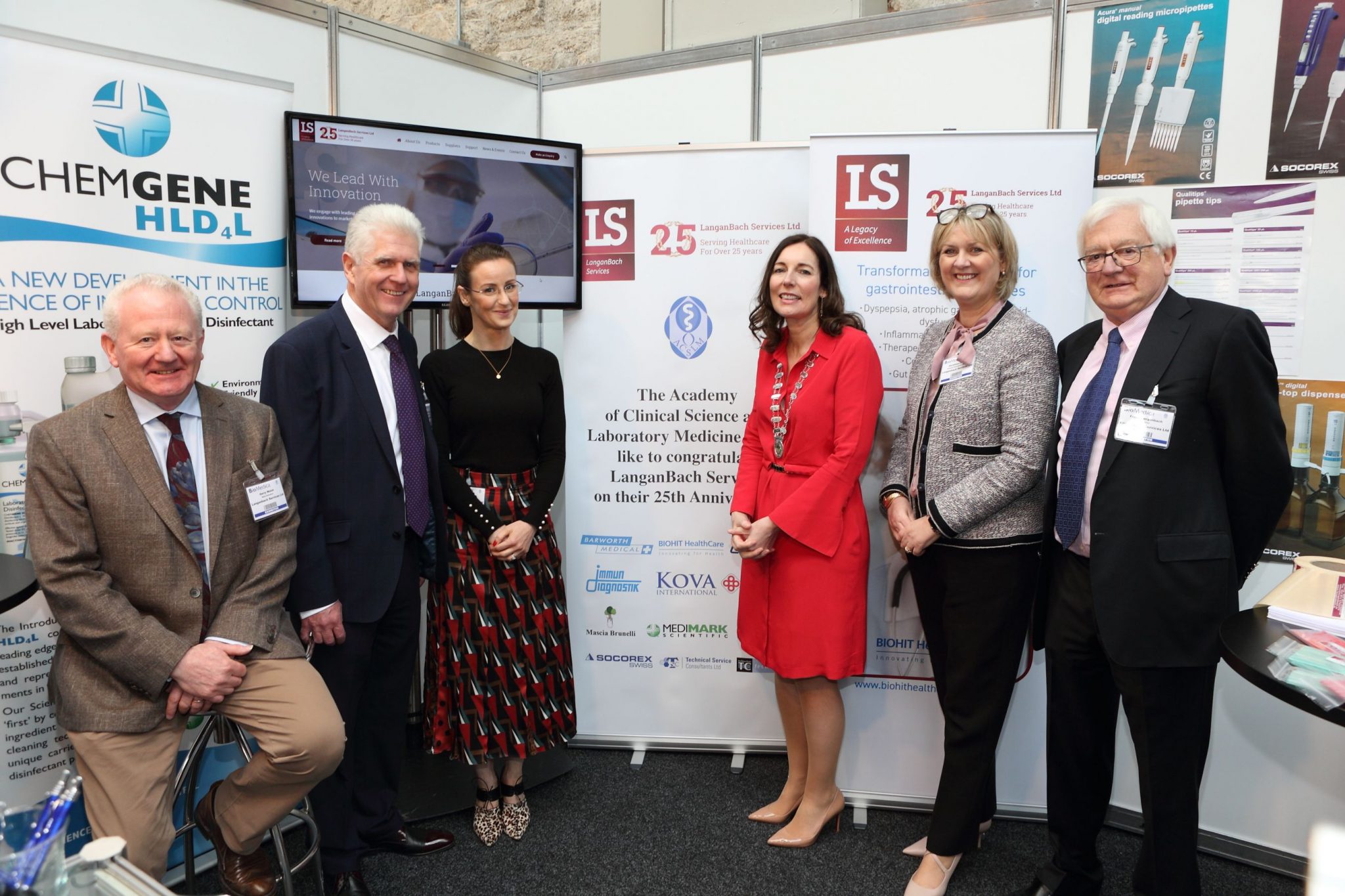 Our sincere thanks to Dr. Irene Regan and all at the Academy of Clinical Science and Laboratory Medicine for their good wishes.
Pictured L-R ; Gerry Walsh, Gerry Langan, Emma Dalton Byrne, Dr. Irene Regan, Geraldine Langan, Frank Langenbach.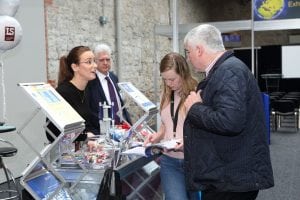 Our thanks to all who attended our stand at Biomedica this year and for joining us, as we celebrate 25 years in business.